Posted by Chickenstricken on Nov 26th 2019
If you have been seeing images of beautiful plants online with very low prices beside them, then you are probably looking at one of two things: A Liner Plant, or a Bare Root Plant (mostly sold dormant).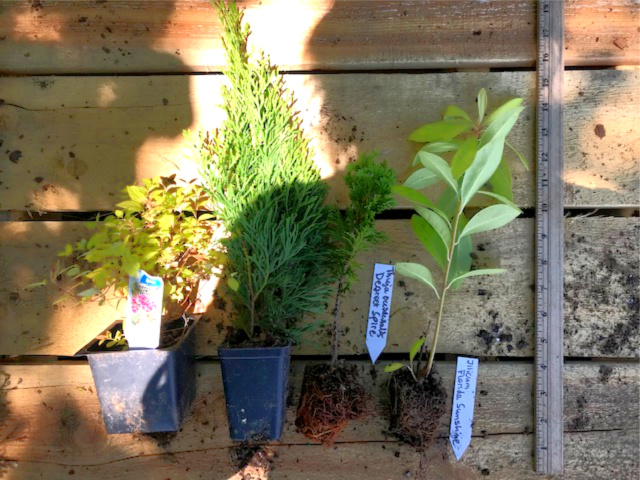 You may wonder what the difference is, and given the fact that some plants are sold as "Bare Root Liners" may help to confuse you further. Believe me - it can be confusing and sometimes I wonder if some unethical online sellers don't count on this in order to lure you into buying a plant for a pretty good penny that you thought would be much, much larger once you receive it.
Lets get started explaining some of these terms:
Liners are usually grown for sale to wholesalers that grow them out to much larger size before retailing them, "Liners" is simply a horticultural term referring to trays of very young plants. Liners can be grown from seed, cuttings or tissue cultures of the plant. Which means there can be a vast difference in size. According to the U.S. Department of Agriculture, plants can only be defined as "Liners" if they are at least an inch in diameter but not more than 3 inches in diameter at the widest point. This widest point includes the plant's containerr. Liners must also have established root systems that touch the outer edges of the container and stay intact when lifted from the container. So, imagine the difference in size of a plant grown in a 1" inch container to one in a 3" container. There are also 1-year, 2-year, and 3-year liners, with the 3 year typically being the biggest ones, although it highly depends on the plants also. I grow some fast growing plants such as Butterfly Bushes, which grow extremely fast and vigorous, and then some slow growing evergreens that first put down a tremendous root system before they show any significant growth in foliage. If you bought a 1 year Butterfly Bush Liner from me, together with a 3 year Leyland Cypress, you would probably think both were the same age.
A Bare Root Liner simply means that the plant is shipped without any soil on its roots. This saves a lot of shipping cost due to the reduction in weight, however, it also means you must be able to pot up the plant right away as too much exposure of oxygen to the roots will kill them.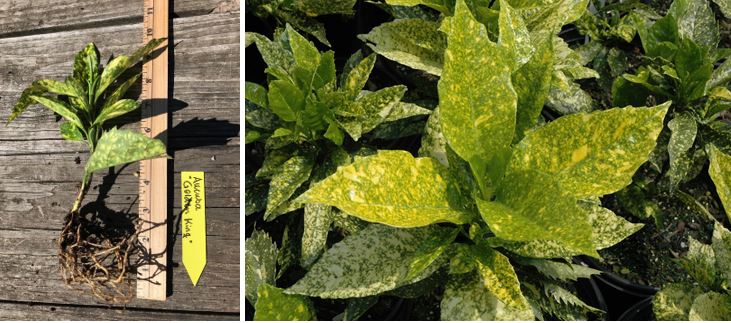 When buying Liner Plants as a Homeowner for your Landscaping, it is crucial that you are aware that what you are getting is an immature plant that needs at least another growing season or two before it may resemble what you see in the Stores. If you don't mind being patient and can assure proper care and watering, Liners are a great option to have that green privacy hedge of beautiful Arborvitaes, mass plantings of colorful Butterfly Bushes or Hydrangeas, Magnolias... the list is endless. Check out some of the Liner Plants we offer right here in the shop.