Posted by Chickenstricken on Nov 16th 2020
With the upcoming holidays, an abundance of eggs and lots of time on your hands due to Covid - whats a Chicken-keeper to do? Why putting a twist on an old time holiday favorite of course - Eggnog.
When I first came to this country I expected Eggnog to taste very similar to the German Eierlikör, but found that it is a bit sweeter and has a lot less "kick" than the German version. Although I am sure that there are quite a few family recipes in the States that may proof me wrong. I guess I have not had the pleasure to taste those recipes yet...
For this original German recipe you need about 30 minutes of time and the following ingredients:
8 Egg Yolks
250 g Confectioners Sugar
375 ml Condensed Milk
1 TS Vanilla Sugar
250 ml Rum - or any other alcohol you would like
Bottles or containers to fill
Beat the egg yolks and the vanilla sugar until they are creamy, then slowly add the confectioners sugar and the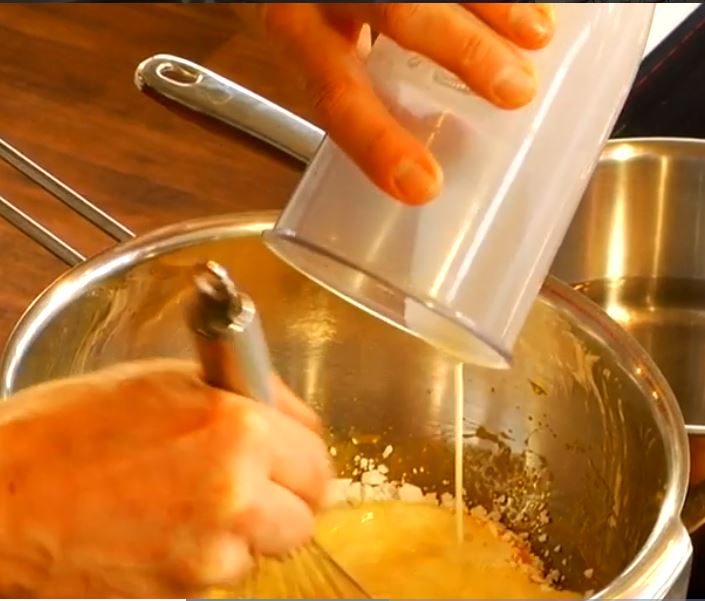 condensed milk. Once all is mixed well, start adding the alcohol. (If you like your Eierlikör with a bigger kick you can certainly add more than the given amount).
Now you need to slowly heat up the mixture over in a double boiler, or just hang your bowl into a pot of hot water and bring to a boil slowly. The water that is, don't let your liquor mixture boil! Continue stirring continuously until the mixture is nice and thick.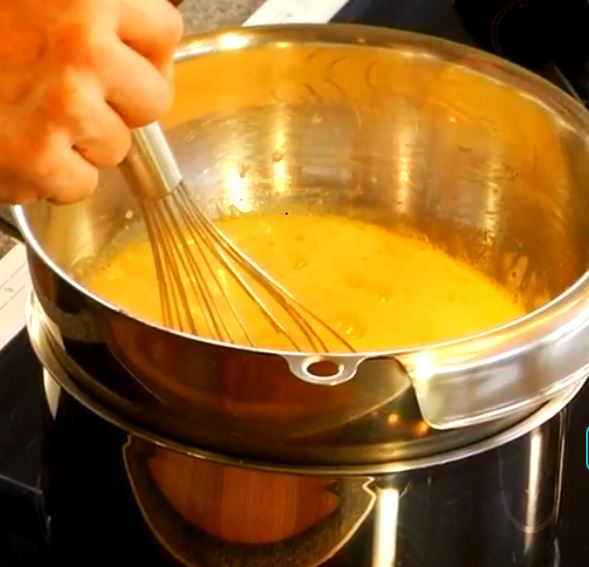 Fill the finished mix in bottles while it is still warm, take caution not to fill them up all the way, as once the mixture cools and gets thick and creamy you will need some room for shaking or adding a bit of cream or alcohol to liquefy it again.
Makes a little over 1 liter of Eierlikör - and a terrific homemade gifts for friends and relatives alike, especially in one of our Rooster embossed bottles.